Welcome to the new home of lacrosse in soCAL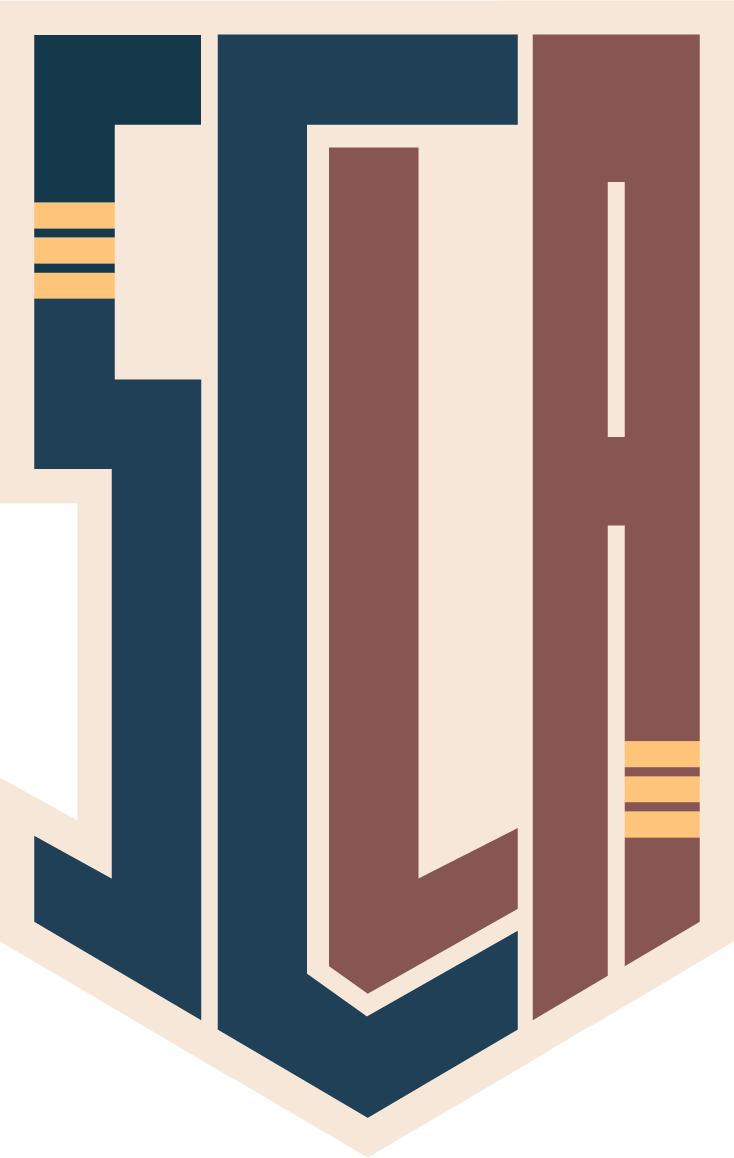 "A RISING TIDE LIFTS ALL BOATS"
At the SoCal Lacrosse Association, our primary goal is to facilitate lacrosse programming in San Diego and throughout Southern California. Our leagues and programs are open to participation by all who share our vision.
Cooperatively, respecfully competitve – we grow together.
The SCLA organizes both a Fall and Spring recreational girls lacrosse league. The inaugural Spring League will kick off in March 2022, comprised of programs from all corners of San Diego, and girls in grades K-8.
Our partner training programs are independent organizations who provide programming for athletes who wish to extend their training beyond the team setting.
Need help locating a rec program?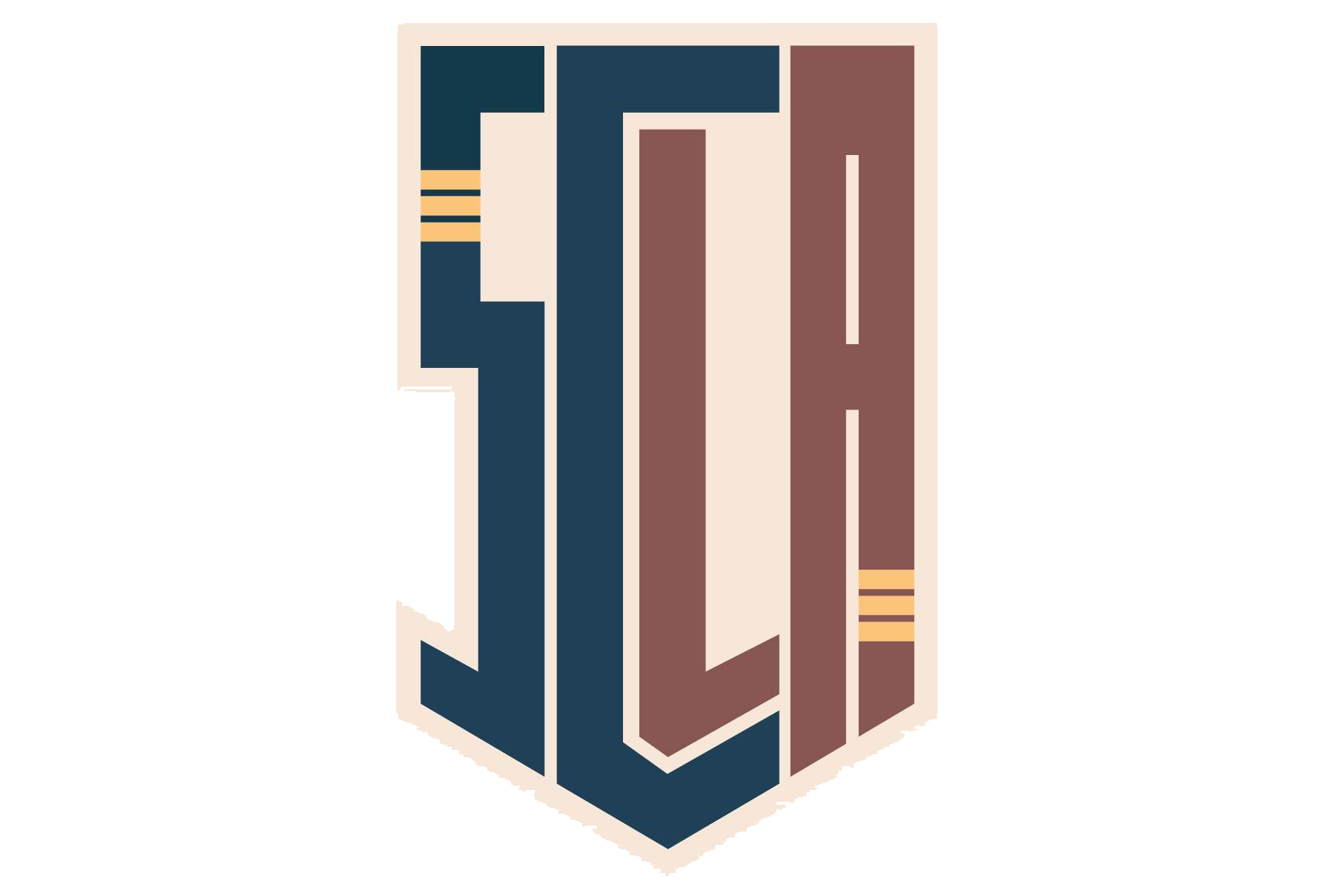 Your League Name © 2020 Powered By TeamLinkt