Rec Lacrosse
 Simple, fun, accessible and inclusive.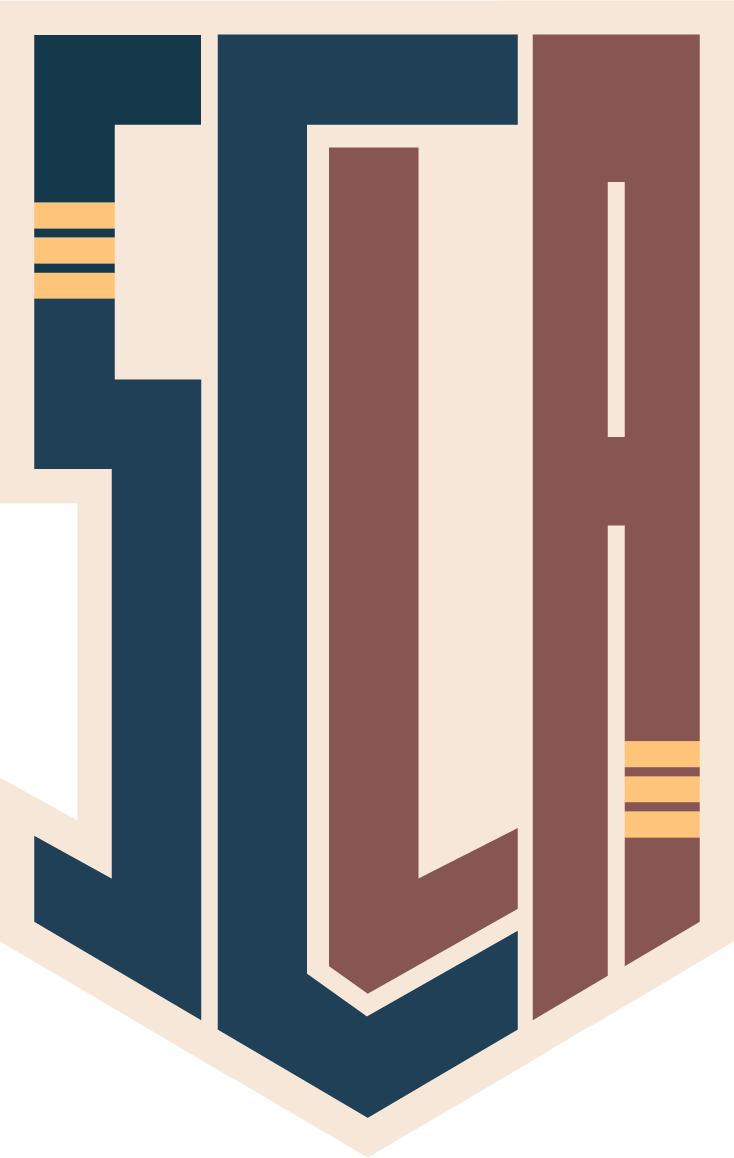 YOUTH
We believe that rec lacrosse serves two primary purposes:
To be an accessible, fun entry point to the sport
To strengthen local participation through prioritizing community-based programming & team-building
The SCLA Youth Rec leagues are designed to facilitate recreational competition with minimal red tape. Bottom line, we want girls to play the game, have fun, and grow up on the field together.
HIGH SCHOOL
A secondary initiative of the SCLA is to bring back recreational opportunities for high school athletes who want to play outside the Spring season without committing to a club team. 
In furthering our mission to make lacrosse fun and accessible to all, the SCLA High School leagues are intended to provide a fun, low-cost, low-stress platform for teams of athletes in grades 9-12.
Teams should be community or school-based as much as possible. 

Need help locating a program?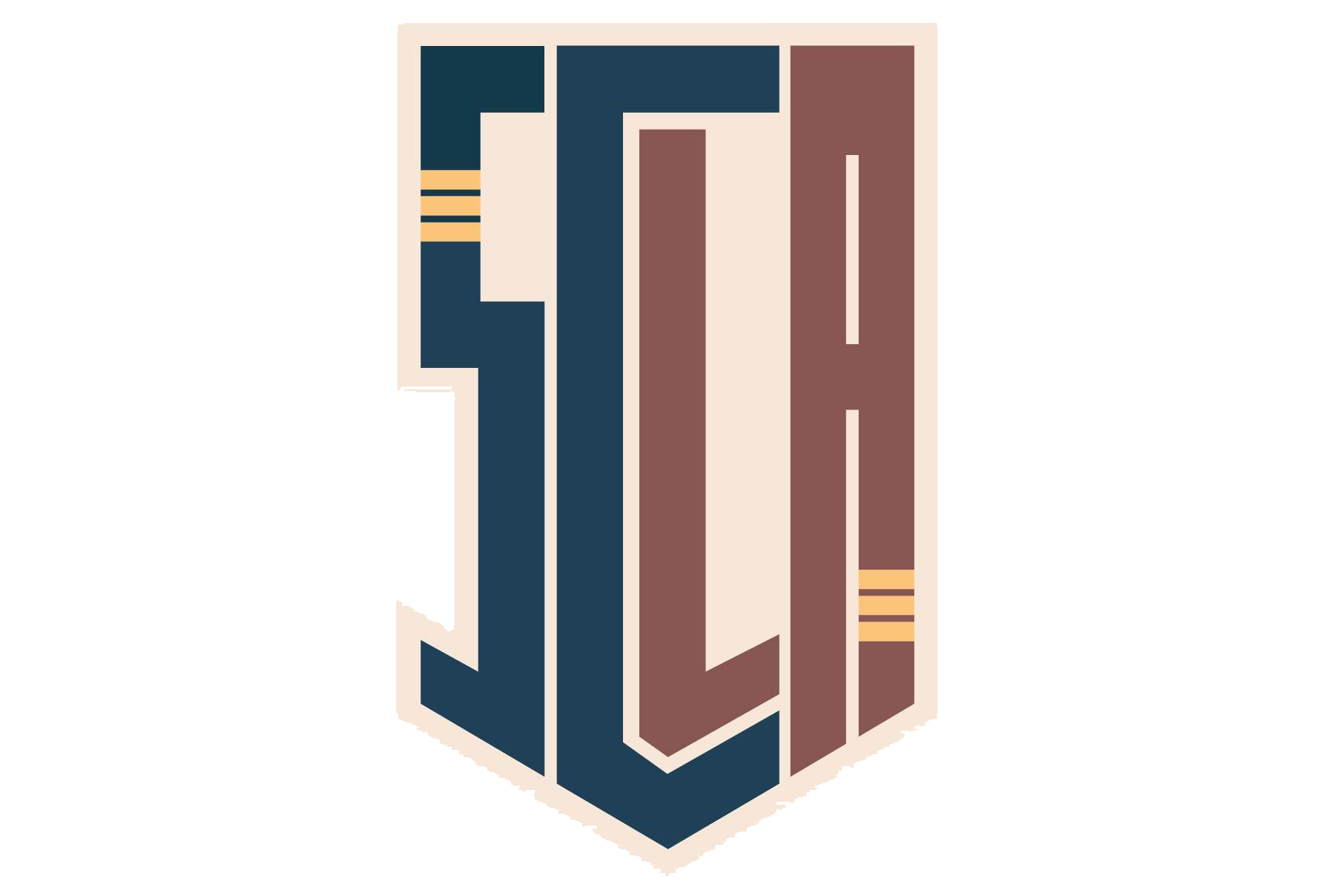 Your League Name © 2020 Powered By TeamLinkt