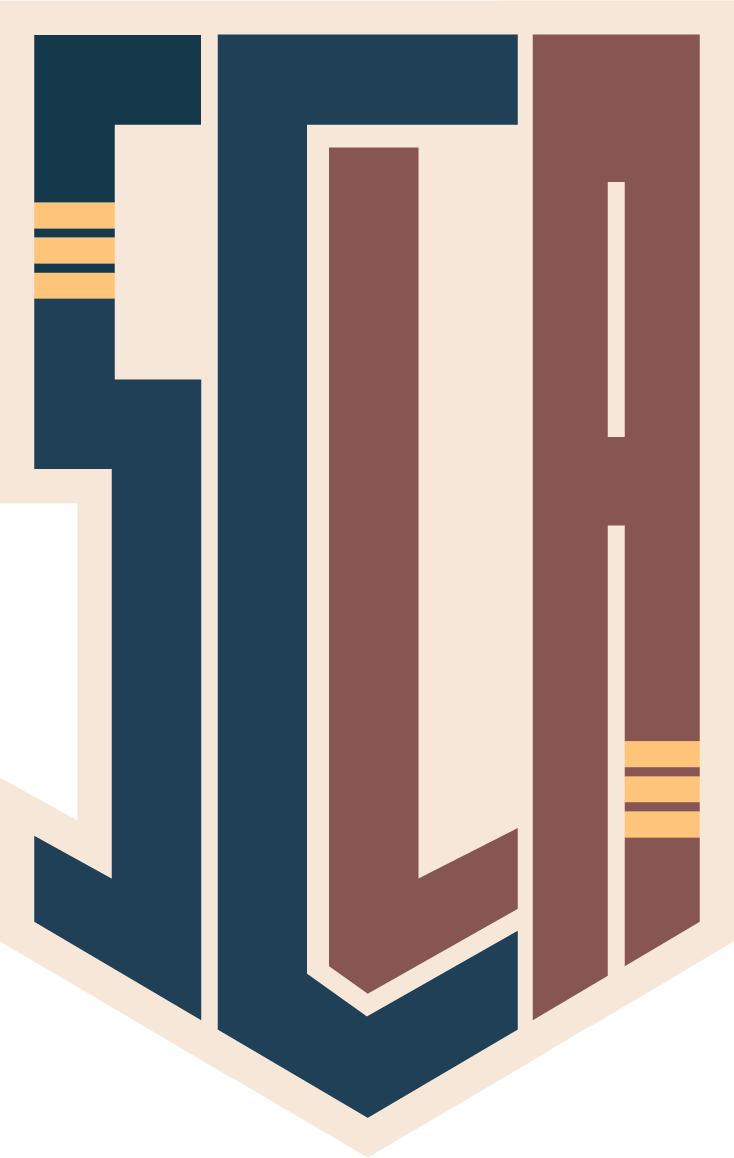 SPRING 2023
The SCLA Girls Rec League is back for a 2nd year with an expanded group of teams.
We look forward to getting on the field, having fun, and competing. 
What Teams are in the SCLA?
You can refer to the schedule below for the current program list. If you are a new program interested in joining, please email us at SoCalLaxAssociation@gmail.com
What Age Groups Can Participate in the SCLA?
Divisions for the SCLA Youth League are:
7/8th grade
5/6th grade
3/4th grade
K-2 Pee Wee Division
What Does The Spring Schedule Look Like?
We have designated FIVE (5) Saturdays throughout the season as game days. Each team will play 2 games on each playday. All teams and all age groups will be at the same location.
Our goal in this is to:
Encourage multi-sport athletes by not monopolizing every weekend in the season
Facilitate logistics for programs and families with multiple athletes participating across age groups
Encourage new programs with small teams to participate by providing opportunities for "free agents" to fill in
What is the Game Format?
We generally follow USA Lacrosse guidelines & youth rules:
5/6 & 7/8 Divisions play full field (12 v 12) with appropriate USA Lacrosse Rules
3/4 Divisions will play 8v8 short field with some adjustments to the recommended USA Lacrosse Rules
K-2 Divisions will play 4v4 with some adjustments to the recommended USA Lacrosse Rules
Find your local program here:
2023 SCHEDULE WILL BE POSTED SOON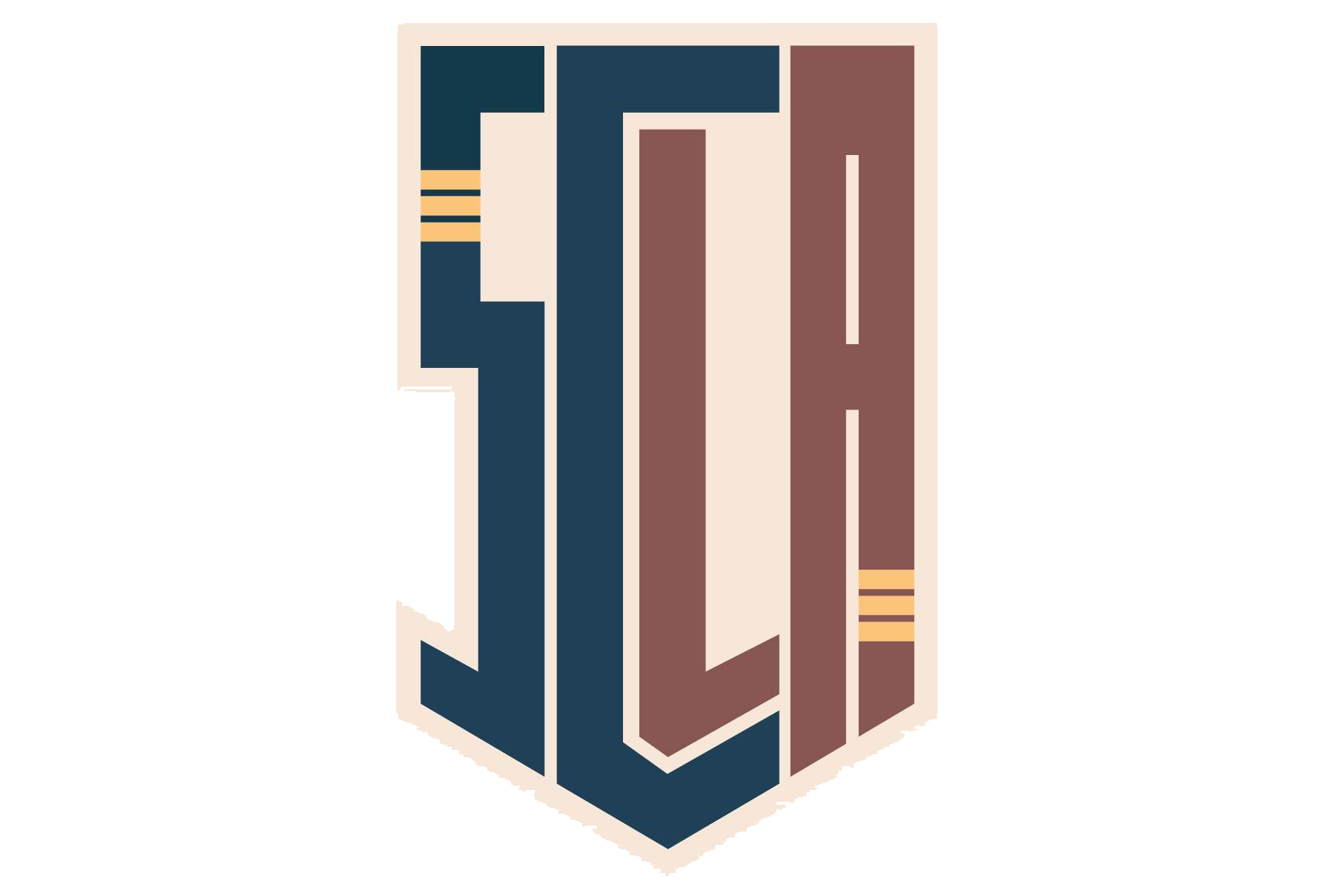 Your League Name © 2020 Powered By TeamLinkt